Ciao Bella!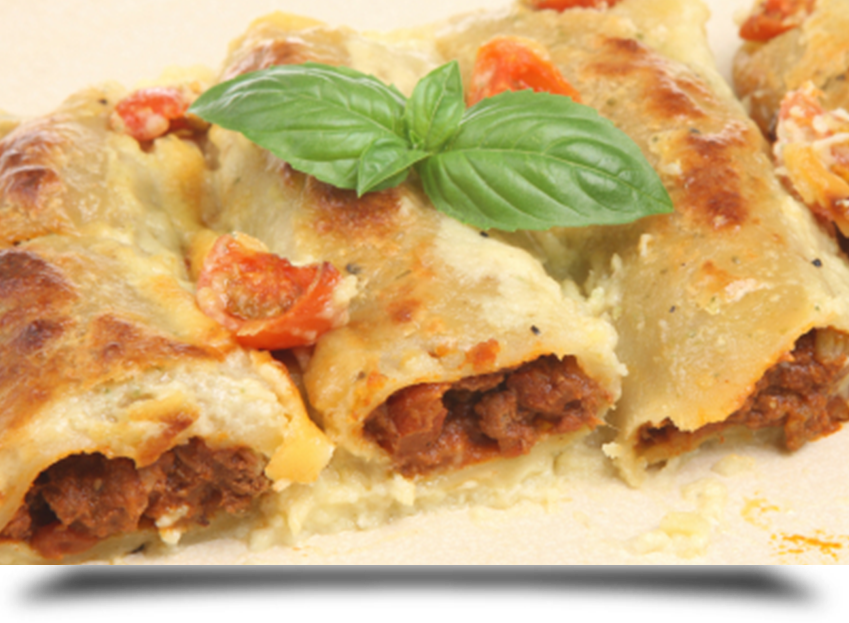 Let's Eat With Alicia in Redondo Beach, CA provides you with the reviews of some of the restaurants that serve heavenly Italian food. Alicia loves visiting Italian restaurants and swears by the awesome flavors of their dishes. After you have tasted them, we are sure that you'll also do the same!
1. Polentoni
11800 Jefferson Blvd.
Culver City, CA 90230
310-313-6077
Category: Italian
6/10/2013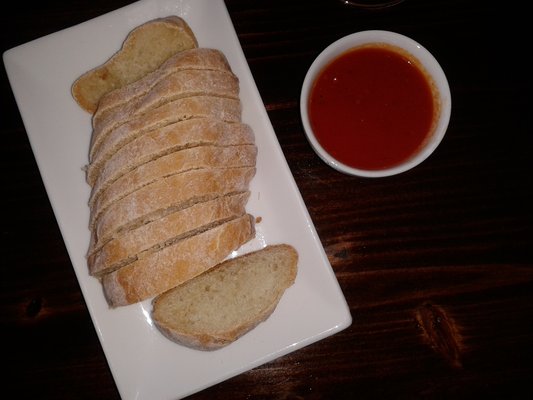 Dim lights, live entertainment in the middle of the floor, Red Wine, soft warm Bread, and that's only the beginning. I ordered Spaghetti AL Toscano( Spaghetti and Lamb Meatballs). The Spaghetti was "al dente"perfectly cooked, the Marinara Sauce was mild in flavor and the Meatballs were very tender . My entree was superb couldn't of been better. I also tried the Fettuccine Al Mare( Fettuccine with Tiger Shrimp) also a winner. Instead of a Marinara Sauce the Fettuccine was smothered in a White Cream Sauce (my personal favorite:) and topped with nice plump Tiger Shrimp. This night was perfect. Great food and wonderful service.

2. Spaghettini
3005 Old Ranch Pkwy.
Seal Beach, CA 90740
562-596-2199
Categories: Italian, Jazz & Blues
6/8/2013

Jazz, Champagne, and Food need I say more. Hands down one of my favorite places to have brunch on a sunny afternoon. AW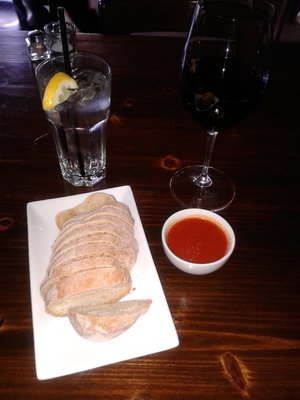 3.
Giuliano's Deli
1138 W Gardena Blvd.
Gardena, CA 90247
310-323-6990
Categories: Delis, Italian
4/20/2013

Giuliano's Deli, is one of my all-time favorite deli's in Gardena, CA. They offer a variety of hot and cold sandwiches and pasta dishes that makes your mouth water. They also have delicious cheese and a nice selection of wines and breads to choose from. The store is fun and adventurous. There's always something to try and buy at Giuliano's Deli.:) AW

4. Al Gelato
806 S Robertson Blvd.
Los Angeles, CA 90035
310-659-8069
Categories: Frozen Yogurt, Italian, Sandwiches
1/30/2013

Great place for Gelato. I ordered the Italian Cookies and Cream. The Gelato literally melts in your mouth . Al Gelato has a huge selection to choose from at reasonable prices. You also can sample many flavors . Al Gelato has a friendly staff, clean business location and metered parking. Don't forget the change for the meter! Try It!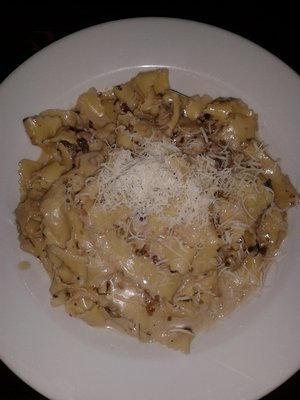 5. C & O Trattoria
31 Washington Blvd.
Marina del Rey, CA 90292
310-823-9491
Category: Italian
12/27/2012

Killer garlic rolls and Calamari!!!!!

6. Portofino Ristorante Italiano
651 W Whittier Blvd
La Habra, CA 90631
562-690-1765
Category:
Italian
12/15/2012
#1 The food here is exquisite. Beautiful restaurant and the best food. I recommend everything.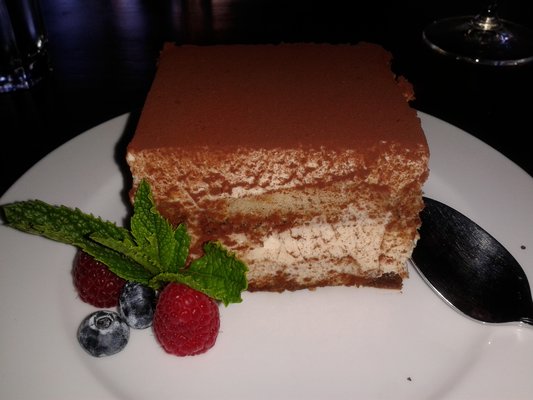 Portofino Ristorante is definitely a restaurant treasure. This restaurant is a place you will hold on to for a very long time. You will experience the beautiful artwork that's displayed inside the restaurant , the delicious wine served table side, the wonderful entrees that comes out the kitchen and the most respectful customer service that you are presented with each time you walk in the door. Portofino Ristorante has been a family favorite for years. Try it you may feel the same. Portofino is a great place to visit.
8. Osteria Mamma
5732 Melrose Ave.
Los Angeles, CA 90038
323-284-7960
6/2/2013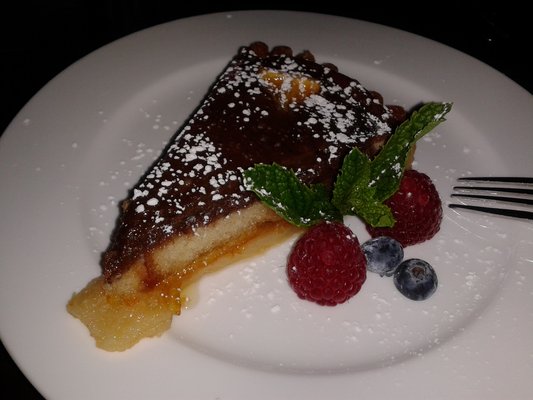 My experience here at Osteria Mamma exceeded my expectations. Let me start by saying that the food was exceptional, well thought out and very well executed. I was handed a menu,looked it over and was torn between so many dishes that sound very delicious. I finally made a decision which was the Riginette Della Mamma (translation): Cream Sauce,Guanciale,Sausage and Treviso Ridicchio. As I wait for my order I was served warm , delicious House Bread and a Mild Italian sauce to dip it in. My order arrived and placed in front of me with the most wonderful aroma . I took my first bite and was blown away by the Authentic taste of real Italian Cuisine right here at Osteria Mamma. Every bite was better than the next , I couldn't get enough of my heavenly Pasta. When I was done with my Pasta dish I was then handed the dessert Menu. When I eat Italian I usually top it off with a nice Tiramisu but I saw something else that caught my interest and that was the Chocolate and Orange Tart (one of the best desserts I've ever eaten). I still ordered my Tiramisu (that's just me). My overall experience was a very pleasant one. The service was spectacular ,very warm and respectful. I can't wait to visit again to try another tasty dish. If you want Authentic definitely visit Osteria Mamma this is the way to go. They offer valet at the rear of the restaurant and there is street parking meters. Try it! It's worth it.
AW