Rave Reviews by Alicia
Alicia W. from Let's Eat With Alicia in Redondo Beach, CA writes reviews about restaurants and the food they serve. She would like you to read the reviews about various restaurants that she has visited. Enjoy the read and then make it a point to try out these scrumptious delicacies.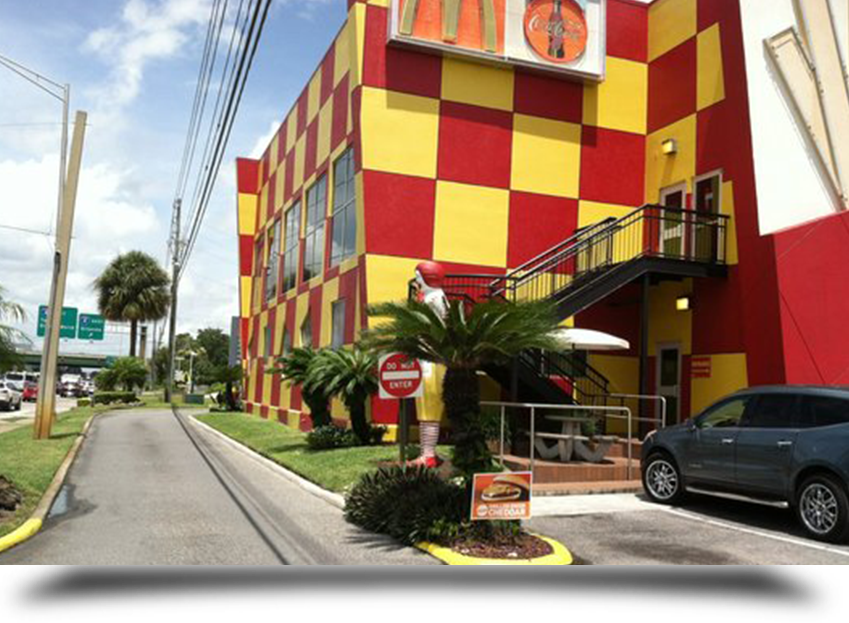 McDonald's
6875 W Sand Lake Rd.
Orlando, FL 32819
407-351-2185

Categories:

American (New),

Fast Food
7/3/2013
Biggest McDonald's in the World! :)
Listed in:

Best Tourist Attractions!!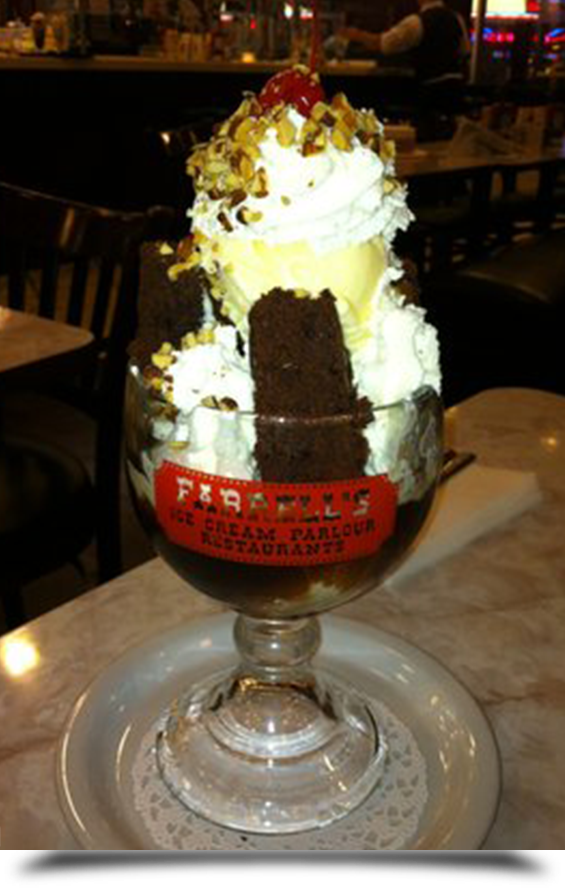 Farrell's Ice Cream Parlour Restaurant
215 S Brea Blvd.
Brea, CA 92821
714-990-4386
Categories:

American (Traditional)
,

Burgers
,

Ice Cream & Frozen Yogurt
6/22/2013
Kids love this place and Adults do too. Very happy and energetic atmosphere for all. The Brownie Sundae I ordered was delicious, and the Price is definitely Right!.:)
Listed in:

Dessert!


Spaghettini
3005 Old Ranch Pkwy.
Seal Beach, CA 90740
562-596-2199

Categories:

Italian,

Jazz & Blues
6/8/2013
Jazz, Champagne, and Food need I say more. Hands down one of my favorite places to have brunch on a sunny afternoon. AW
Listed in:

Best Buffets!,

Ciao Bella! (Italian Picks)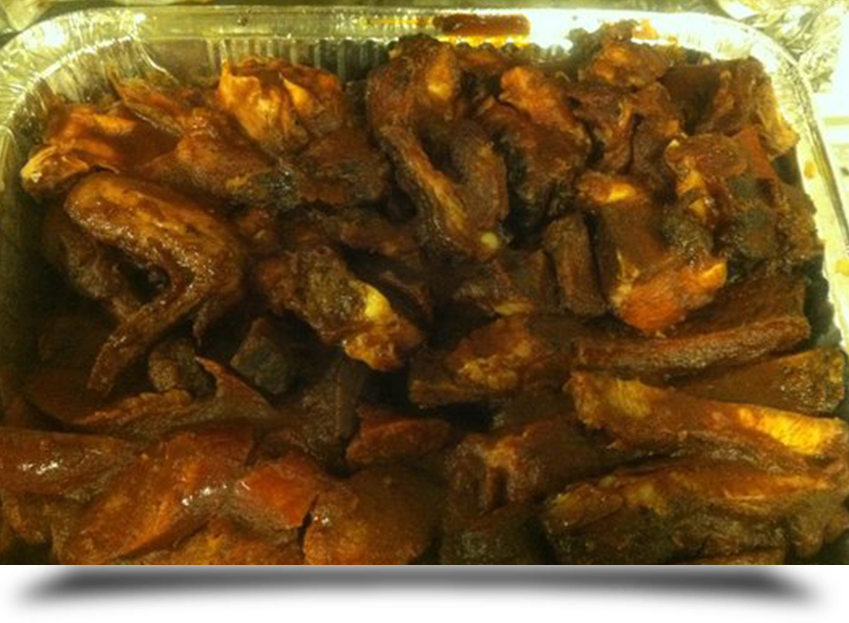 Woody's Bar-B-Que
475 S Market St.
Inglewood, CA 90301
310-672-4200

Category:

Barbeque
5/26/2013

Woody's has been a family favorite for years. They offer tender and juicy Ribs, tasty BBQ Sauce and delicious side dishes.Arrive early this place gets really crowded. The service here is friendly and fast. AW :)
Listed in:

Ribs, Ribs and More Ribs


Osteria Mamma
5732 Melrose Ave.
Los Angeles, CA 90038
323-284-7960
6/2/2013

My experience here at Osteria Mamma exceeded my expectations. Let me start by saying that the food was well thought out and very well executed. I was handed a menu,looked it over and was torn between so many dishes that sound very delicious. I finally made a decision which was the Riginette Della Mamma (translation): Cream Sauce,Guanciale,Sausage and Treviso Ridicchio. As I wait for my order I was served warm , delicious House Bread and a Mild Italian sauce to dip it in. My order arrived and placed in front of me with the most wonderful aroma . I took my first bite and was blown away by the Authentic taste of real Italian Cuisine right here at Osteria Mamma. Every bite was better than the next , I couldn't get enough of my heavenly Pasta. When I was done with my Pasta dish I was then handed the dessert Menu. When I eat Italian I usually top it off with a nice Tiramisu, but I saw something else that caught my eye, and that was the Chocolate and Orange Tart (one of the best desserts I've ever eaten). I still ordered my Tiramisu (that's just me). My overall experience was a very pleasant one. The service was spectacular ,very warm and respectful. I can't wait to visit again to try another tasty dish. If you want Authentic definitely visit Osteria Mamma this is the way to go. They offer valet at the rear of the restaurant and there is street parking meters. Try it! It's worth it.
AW